Key benefits of a Design-Build Process
When you hire BathHouse Remodeling for your design-build services, this means we handle your entire project – from planning, design, construction plans, budgeting, through construction. The key benefits of this approach is everyone who is involved are all working together under one roof – from the concept stage to the final phases of building your home. This approach results in a more efficient project plan, better quality control, more accurate and budget-driven estimates, and tighter project schedules. Plus, changes to your home can be implemented more efficiently which saves your time and money.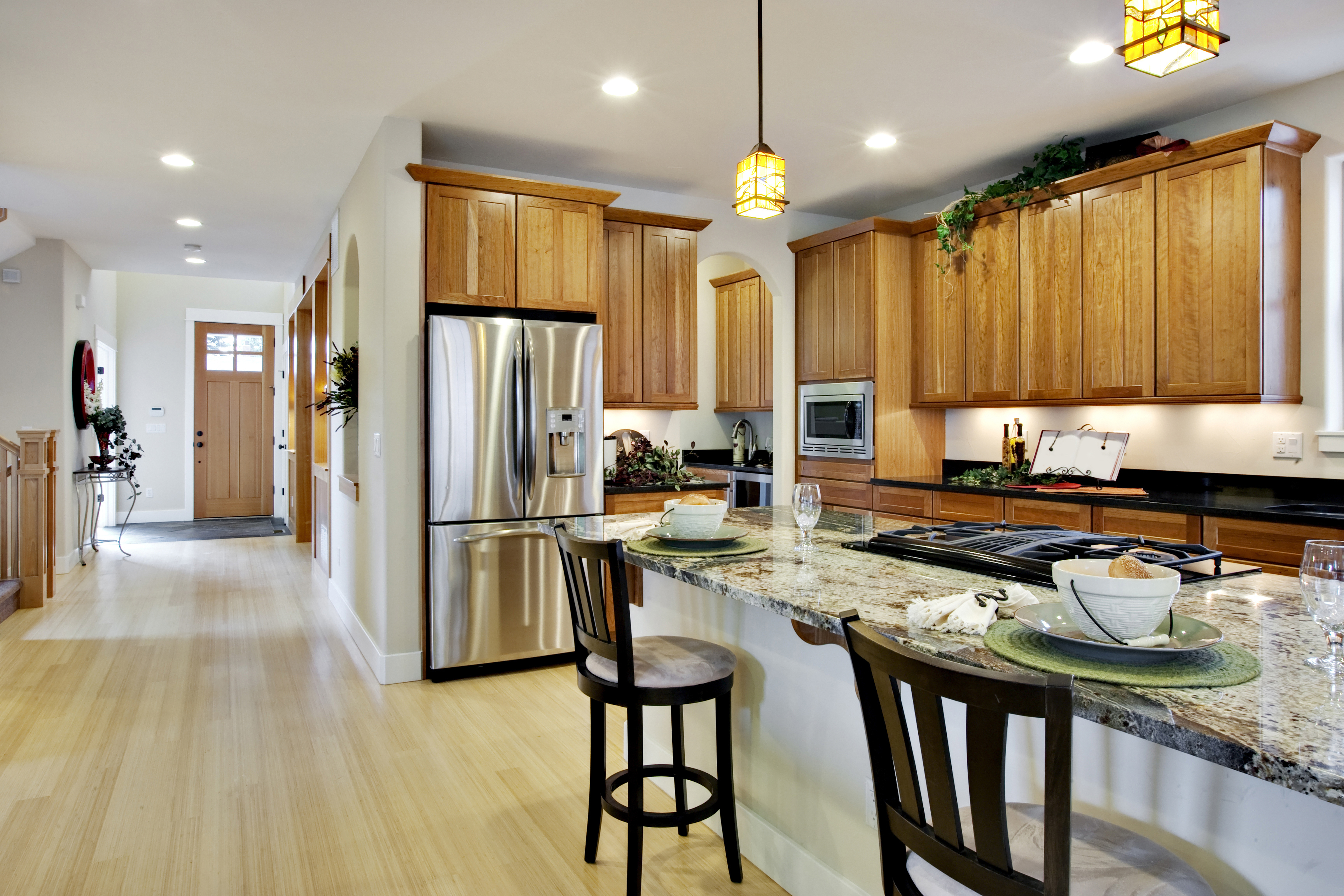 Proven, established processes
Unplanned changes and unforeseen conditions can be a project coordination nightmare when multiple parties are involved, leading to mistakes, higher costs, and extended time lines. A well-planned project using our streamlined internal processes for addressing change allows efficient change orders and tight cost control.
Project Completion, Closeout and Warranty
One of the most critical stages of the construction process is the closeout of the project. We meet with you to review the project to ensure all of the final construction details are completed. A punch list of items outstanding is generated and we work diligently to complete them quickly.
BathHouse Remodeling also provides a TWO year quality and craftsmanship warranty to make sure your project stays beautiful for years to come.
Because BathHouse Remodeling manages your entire project, you have a single point of contact who is accountable to you. Our team is working together cooperatively from the first meeting with you. This eliminates communication failures and conflicts of interest.