Building an impactful home addition
You've decided you need more space in your home and considering a home addition.  Creating an impactful home addition requires evaluation of the existing space, understanding the goals for the additional square footage, and ensuring the new space blends well with both the interior and exterior of the home.  A home addition may be a huge undertaking, but the rewards to your daily life once completed are immeasurable.  BathHouse Remodeling will assist you with the unique challenges of a home addition from start to finish.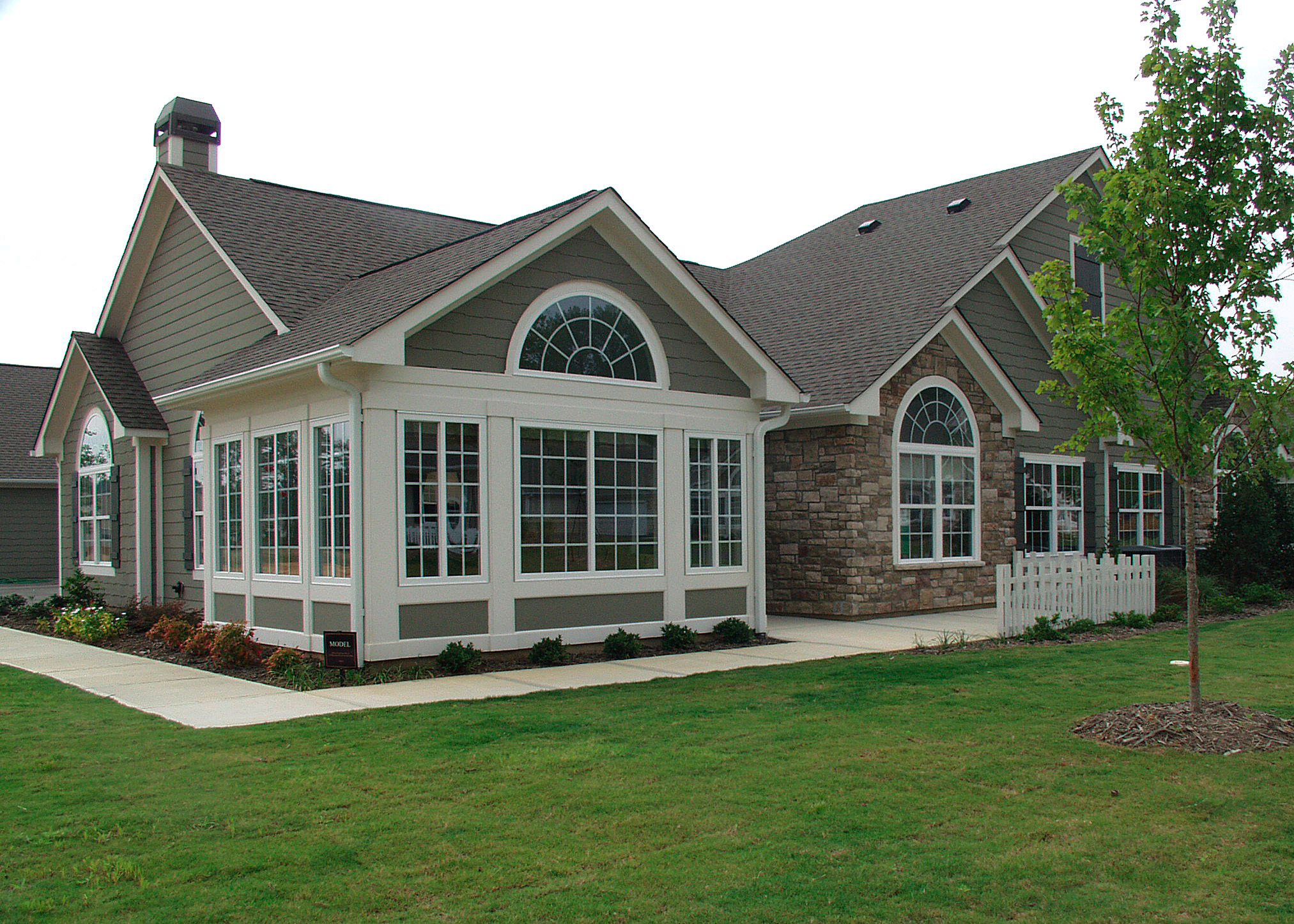 Getting started
An in-home consultation with BathHouse Remodeling to identify the scope of work for your new addition is required.  We will need to evaluate your home to determine structural changes, and any additional electrical or plumbing elements required. If the project is feasible and the budget allows, we can move forward into the design with you. Creation of a 2-D layout and 3-D renderings of your project will help you envision how the space will look when completed before any construction is done.
On every home addition, our communication with you is vital to making every step of the way as easy and stress-free as possible while keeping the project on time and on budget. Our process will streamline the decision-making process by tracking the fixtures and finishes selected, and items yet to be decided. With everyone on the same page, communication with our production team in the field and our office is simple and easy.