Design and Build with BathHouse Remodeling
Kitchen Renovation Hollis NH

I'm excited to share this interior design project I had the opportunity to work on and collaborate with Ed Campbell from BathHouse Remodeling. The Homeowners were considering selling and downsizing. However, with the limited inventory in the real estate market, they decided to stay put and create a new space. We helped them design the kitchen they have always wanted and they are very happy with the final results. A special thank you to Christy Hopkins for sharing her amazing talent to put this video together for us.

Posted by Karen Sousa Realtor, Home Staging and Interior Design on Tuesday, August 11, 2020
Testimonials
Ed and his team were excellent. They were very professional and always put our concerns before theirs. In fact we will rehire them again in the spring to do more remodeling. They always kept us apprised of what they were doing, and when it was going to be completed. Just loved them.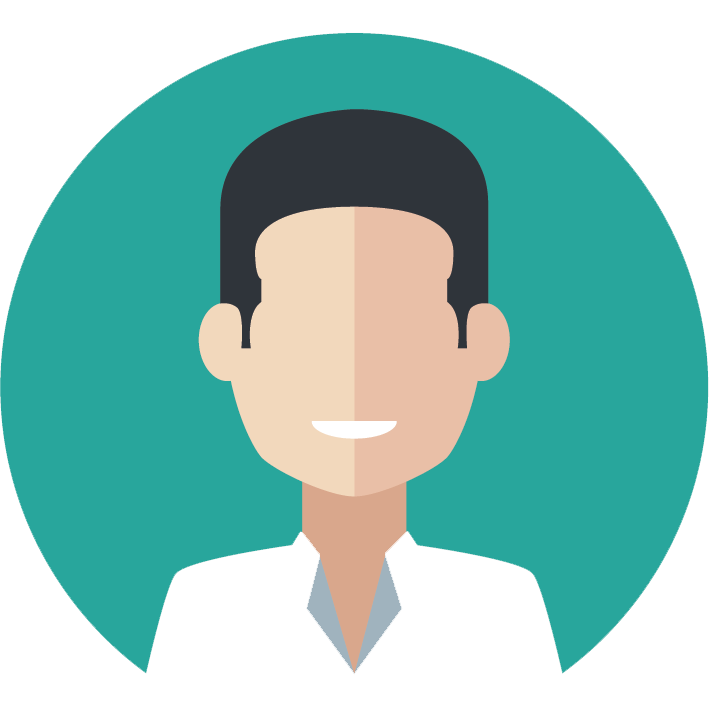 Daniel D.
We went away for a week and when we came home, Ed and his crew removed our collapsed deck, removed siding, replaced rotted sill, sealed around slider, repaired and secured the deck to the foundation, all in a very short time and for a very reasonable price. We will call Bathhouse first when we need any other repairs. Great outfit!
Ken W.
Ed and his team came in almost $5k under two other bids, listened to what we needed, delivered the project on time and on budget. Team was a pleasure to work with and they were extremely careful of our "stuff." Highest quality work.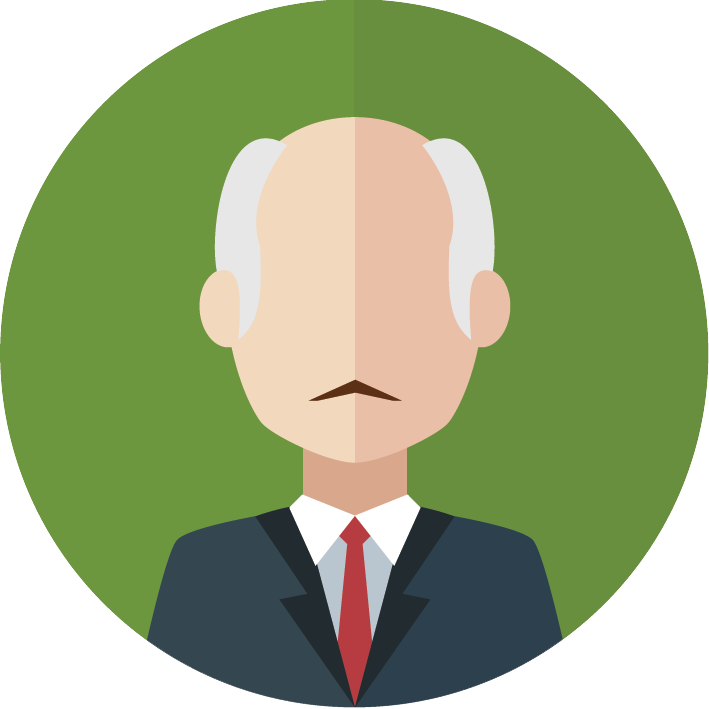 Charles S.
They did an excellent job. They finished the work on time. They were always on time and cleaned up every day. Very professional. They helped with everything throughout the process, they are a one stop shop and made the process very easy.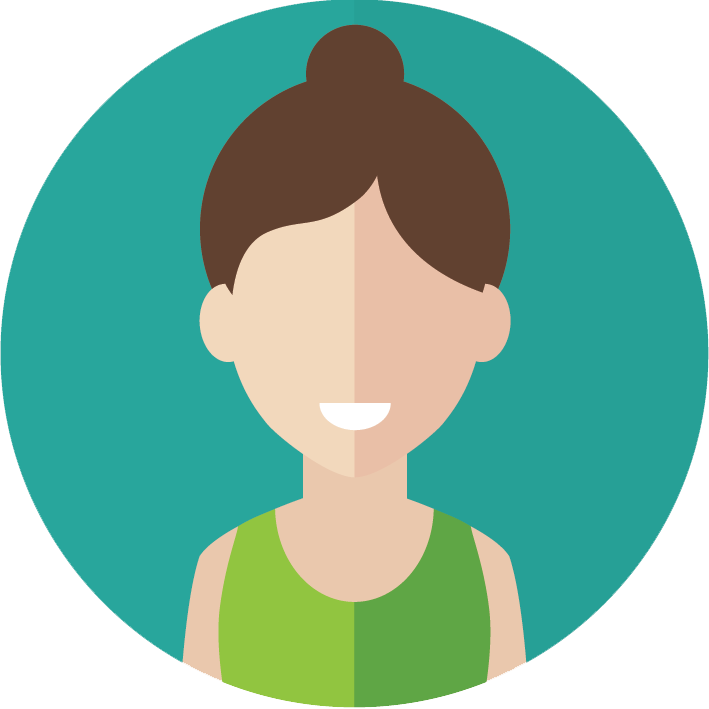 Dawn D.
They did a great job. They were very thorough, and I would recommend them.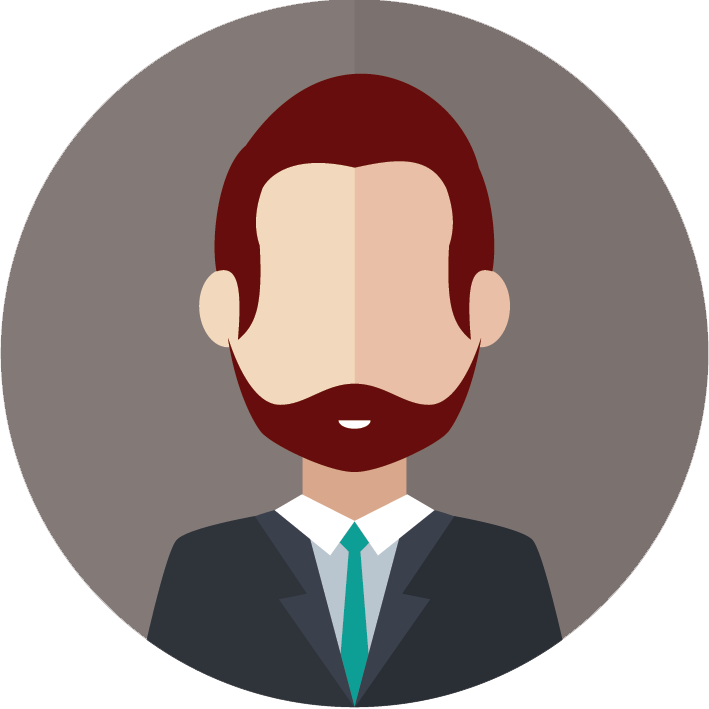 Tom E.
He and his crew does such a great work. I was hesitant first, and we were impressed with their previous work, and their prices. They are really on the mark as far as the price, and their quality is over the top. They cleaned up after themselves every day. I work with people myself (at work), and they were fantastic to work with, very helpful.
Gina F.
Ed and crew just finished our kitchen/house remodel. Everyone who stops over can't believe the change. And they love it. People think it belongs in a magazine. The BathHouse team worked hard to meet our expectations and responded to all concerns immediately. Our kitchen is now the hub for our house and it is drop-dead gorgeous. Thank you Ed and crew.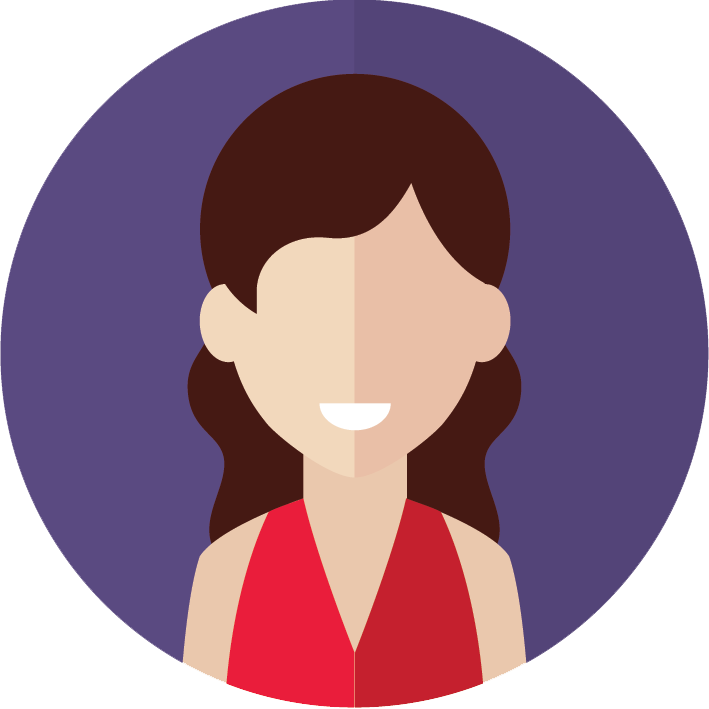 Meg H.